Adventure Harley-Davidson®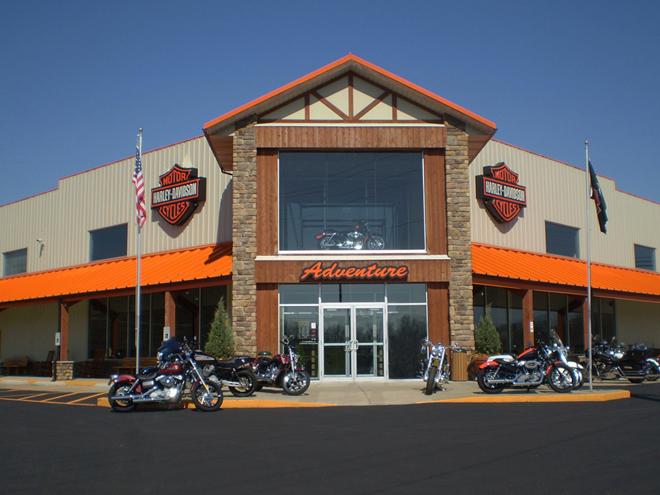 Adventure Harley-Davidson was founded 14 years ago in Dover, Ohio. It is one of four sister dealerships all located in Ohio and family-owned by founders Mike and Franscene Davis. "It's family. We all get along really well and the longevity of the staff at Adventure is great for customers too. When they come in, they always see a familiar face," said Margie Hartmann, the Motorclothes manager of 12 years, also Motorclothes Director for all four dealerships for the past 3 years.

Adventure Harley is an established member of the community. Each year they host many events supporting causes that the Adventure Harley family cares about. This September, Adventure is hosting the 23rd Annual Teddy Bear Run supporting the Akron Children's Hospital. Almost 900 riders participate, each hand delivering a teddy bear to a child in need.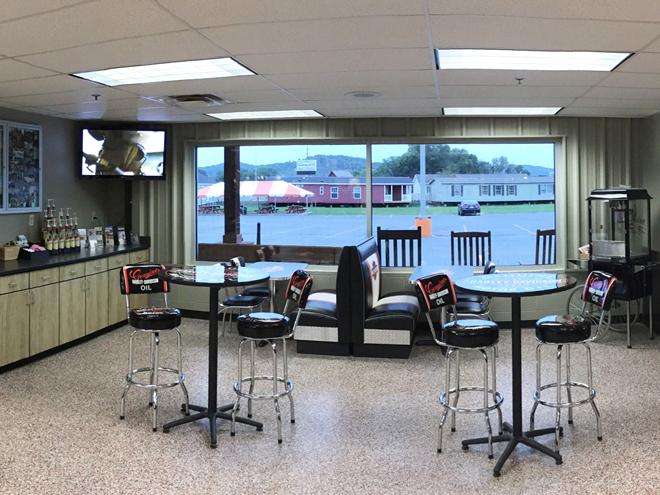 Adventure Harley also serves the greater Harley community outside Ohio. "Because we are in Amish country, we are a destination dealership," said Hartmann. "Harley riders love to ride the country roads especially in the fall." And, while the country roads help bring riders to Ohio, Adventure has established itself as a destination dealership by creating a welcoming atmosphere in its 38,500 square foot building, carrying a large selection of Motorclothes, pre-owned and new bikes, and by providing superior customer service. And, as a result, in its 14 years, Adventure Harley has earned 8 Bar & Shield awards.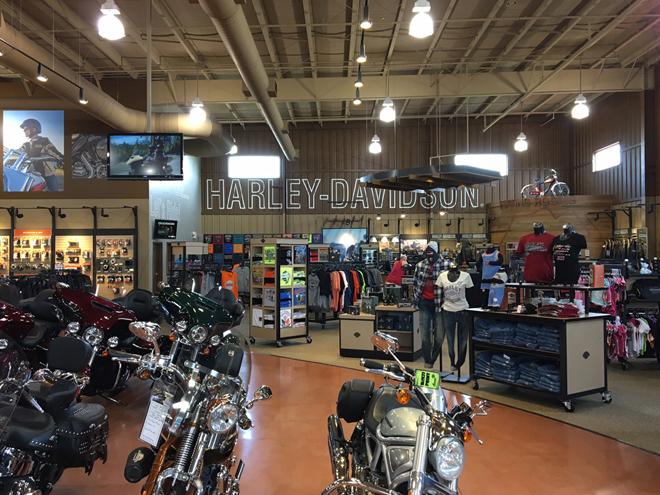 Part of serving Harley riders is having a large selection in the Motorclothes department. "We rely 100% on Ace and have been doing business with them for at least 14 years," said Hartmann. Ace is a proud partner of Adventure Harley and is excited to announce them as the September Dealer of the Month!


Visit Adventure Harley-Davidson at 1465 State Route 39 NW, Dover, Ohio 44622 or online at
www.adventureharley.com