Apol's Harley-Davidson®
Apol's Harley-Davidson opened in 1972 and has been a family affair since the very beginning. "I started buying for this store when I was in 8th grade," said Amber Bugher, the Motorclothes Manager, and granddaughter of Joe Apol who founded the dealership. "But, I have been working at the dealership since I was old enough to answer the phone."

Amber Bugher's family has a passion for Harley and each of them plays a role in the dealership. Her parents own the dealership and are there every day. "As owners, my parents believe that they should be a part of the daily duties of the dealership," Bugher continued. But, their family doesn't just run a dealership, they are all riders themselves. They attend all the events and are out with the customers as much as they can.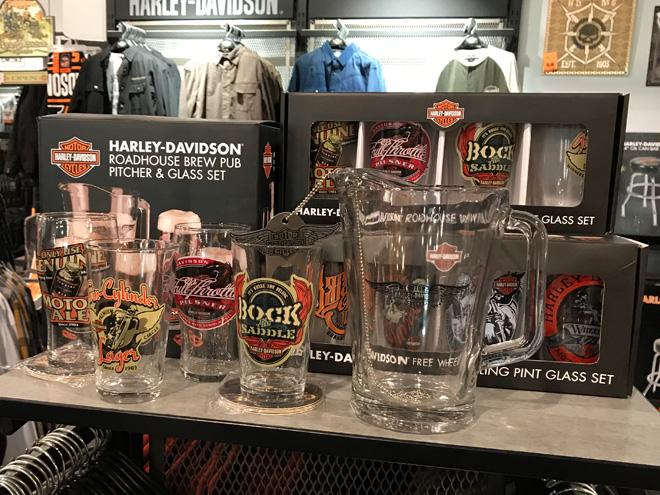 Apol's Harley-Davidson displays an authentic passion for the product and it shows when they are serving their customers. The dealership scores high in customer satisfaction and overall experience and as a result, customers are loyal to the dealership and continue to come back for their Harley needs. Apol's is part of the Gold & Eagle Club with a total of 18 Bar & Shield awards, 12 of which are gold.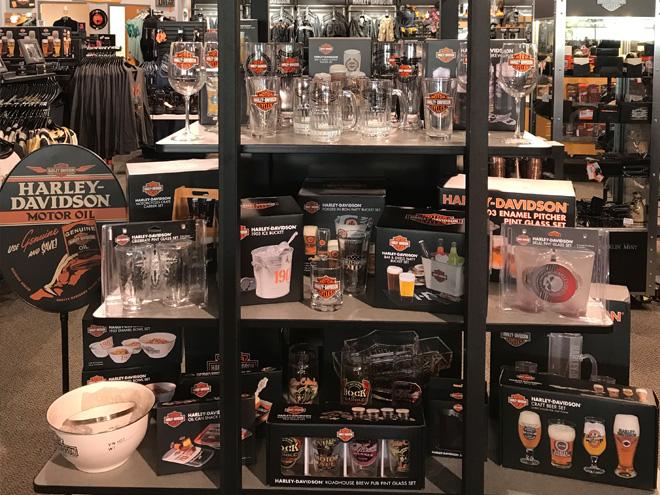 Ace is a proud partner of Apol's Harley-Davidson. "I have been working with Ace since I began to buy for the dealership," said Bugher. "You are always so positive and easy to work with." Ace Branded Products is excited to feature Apol's Harley-Davidison as the October Dealer of the Month!

Visit Apol's Harley-Davidson at its Raymond Location 102 Cofield Street, Raymond, MN 56282 or its Alexandria Location 1515 42nd Ave W, Alexandria, MN 56308. Visit online at www.apols.com