Bluegrass Harley-Davidson®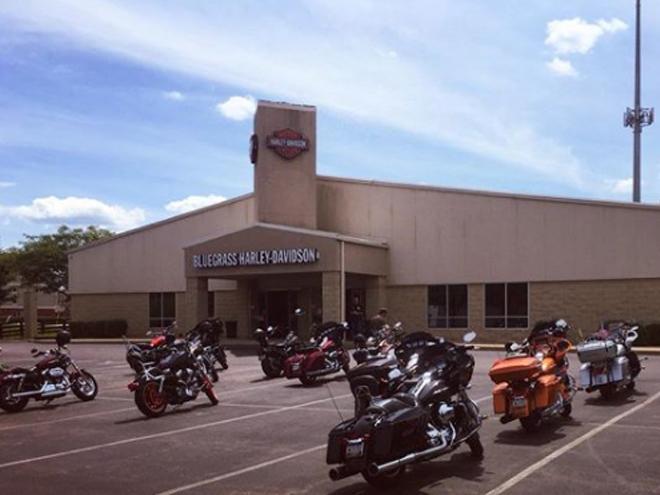 "Experience the difference." That is Bluegrass Harley-Davidson's motto. With new ownership came new expectations. And, in 18 weeks the dealership went through a major overhaul. From only 23 bikes on the floor, to over 300, the dealership promises a great selection and a great sales staff to help you make your Harley dreams a reality. "When you come through our doors, someone will greet you," said Rick Green, the Guest Experience Director. "We are glad you are here and want to make sure happy and trained staff will do their best to serve you."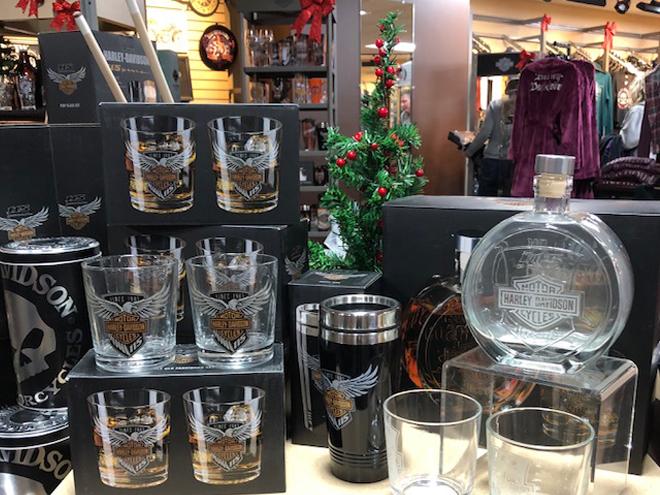 Every member of the staff goes through a training process to ensure they know the product inside and out. "Everyone knows what they are responsible for, and is excited and passionate about the product," said Green. Tena Woodard, the Motorclothes manager, spends an incredible amount of time training staff to ensure that customers find what they are looking for and feel good about their purchase. "Our customers are family, and we want to make sure they know it," said Woodard.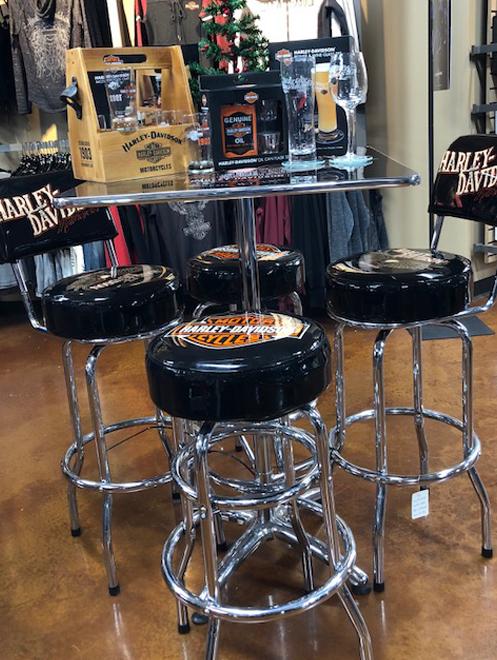 The dealership not only excels in customer service, but is active in its community. They have built a charitable reputation, and bikers know that if they need a dealership to host a ride, they can turn to Bluegrass. One of the biggest rides of the season is the Annual Flags Ride for USA Cares. Over 300 bikers participate and raise funds for USA Cares, a national organization based out of Louisville that assists post-9/11 active military, veterans and their families by providing financial and advocacy support for hardships caused by military service.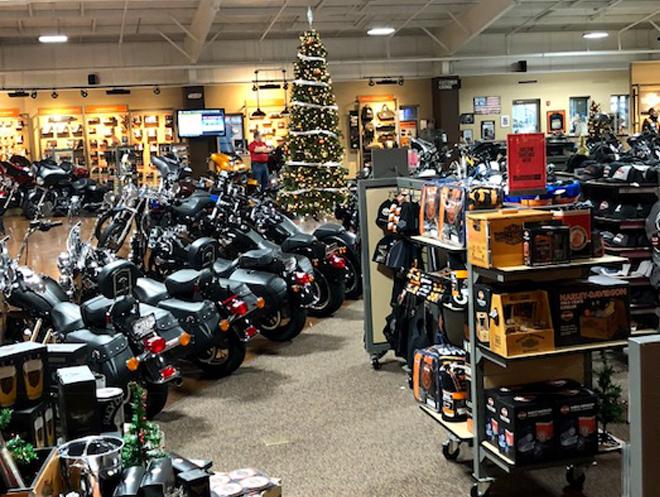 Woodard has a close relationship with the Ace Branded Products staff. "I have learned to rely on your professionalism," said Woodard. "You have made a big difference in helping me choose the right product for our store." The strong partnership continues to grow as Ace Branded Products focuses more on providing Motorclothes managers with the tools they need to make the best decisions for their dealership. Ace is proud to honor Bluegrass Harley-Davidson as the December Dealer of the month.

Visit Bluegrass Harley-Davidson's dealership at 11701 Gateworth Way, Louisville, KY 40299. Or, visit online at http://www.bluegrassharleydavidson.com/