J&L Harley-Davidson
Sioux Falls, SD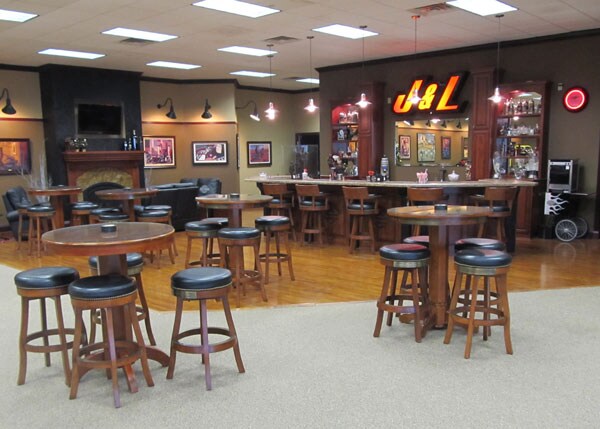 J&L Harley-Davidson and Glacial Lakes Harley-Davidson are dedicated to making sure riders across the Upper Midwest have access to dealerships with the best service, biggest selection and most enjoyable experience around. J&L Harley-Davidson is the flagship store, located just off I-29 on exit 83 in Sioux Falls.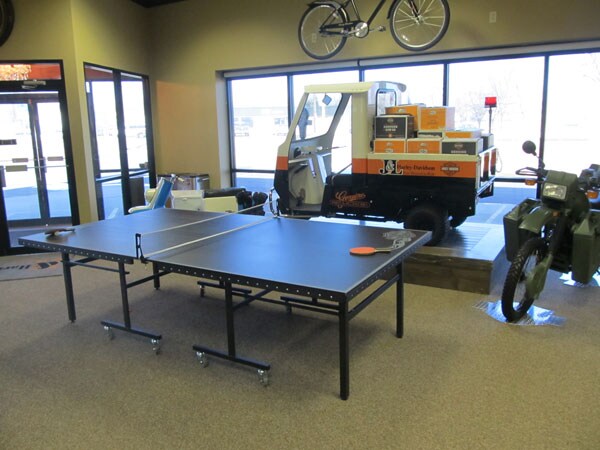 The dealership has been a strong partner in the community for over 35 years. In 2005, the dealership decided to expand north to accommodate the many Harley-Davidson riders living in the area. The Glacial Lakes Harley-Davidson store was opened, featuring a 14,000 square foot showroom and providing customers with the same great service they expect from J&L. Together, the two Harley-Davidson dealerships have built an amazing family of riders, united with one passion: the Harley-Davidson motorcycle.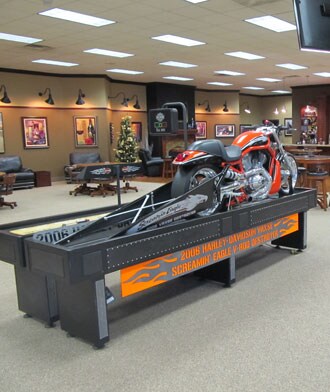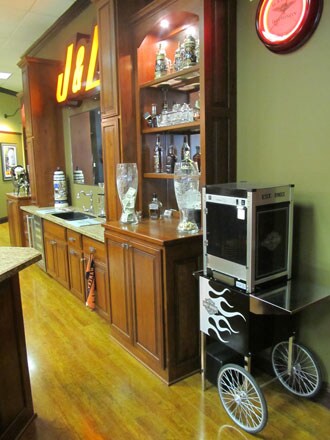 J&L Harley-Davidson continuously has a great selection of H-D® ROADHOUSE Collection items available for sale and is a great destination.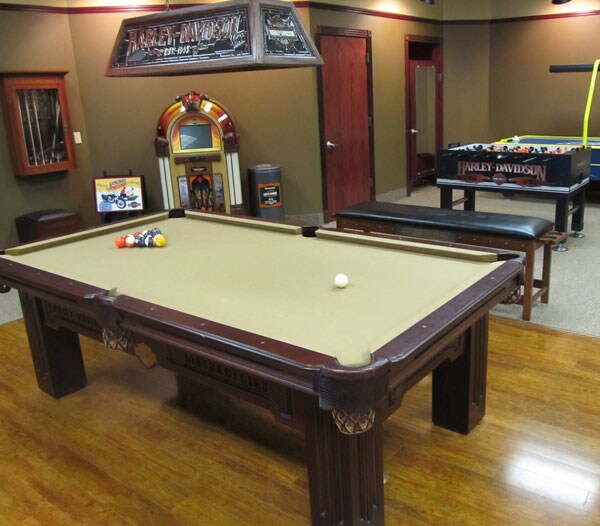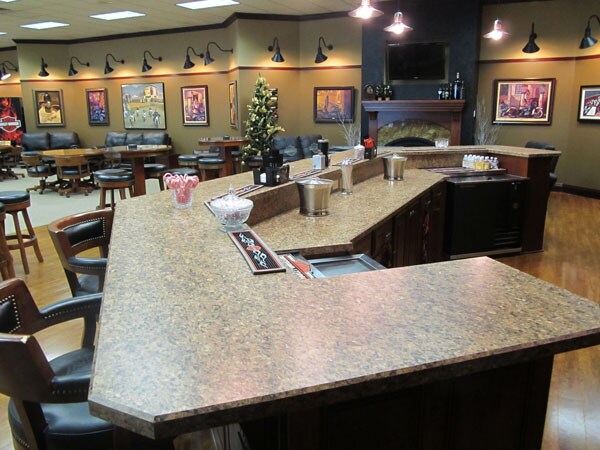 Check out more about this featured dealer and their Sioux Falls, SD location at their website at www.jl-harley.com