Harley-Davidson® of Madison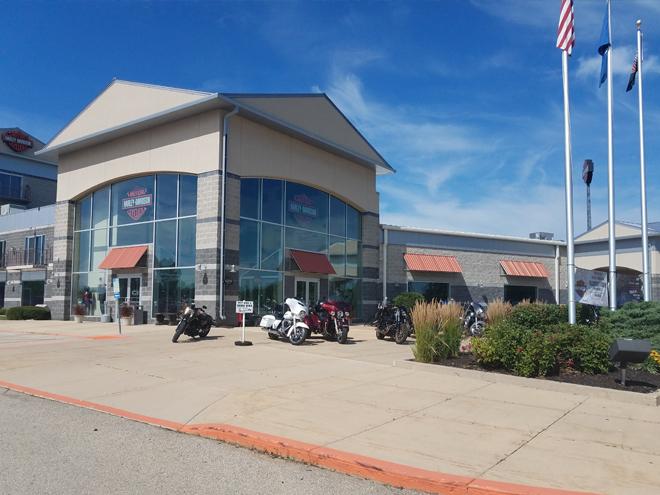 Going above and beyond is part of Harley-Davidson of Madison's DNA. Their motto is "The Dealer Who Cares," and they live up to it.

In March of this year, Harley-Davidson of Madison earned the Bronze Bar & Shield Circle of Recognition Award for 2016. Mike Kennedy, Vice President and Managing Director for Harley-Davidson in the United States, presented the honor to Virgil W. Schulenburg and his staff. This award recognizes the role Harley-Davidson of Madison plays in fostering Harley-Davidson's reputation as one of the most recognized and respected brands in the world. Kennedy also reminded the dealership that they have 17 Gold Bar & Shield Awards, which is the highest of any one dealership in the history of Harley-Davidson Motor Company. The dealership boasts 21 Bar & Shield Awards in total.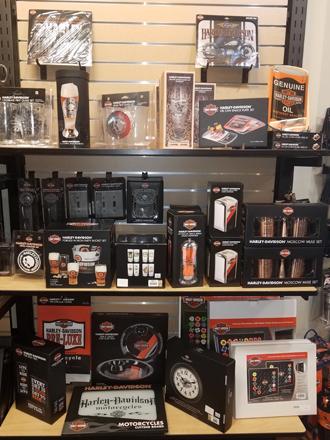 Each member of the staff plays a vital role in the dealership's success and ability to serve its customers. "The brotherhood that we have within the staff makes it easy for us to communicate with each other and solve issues quickly," said Chanel Jadack the Motorclothes® Manager. A combination of the staff's brotherhood and their passion for Harley-Davidson help them to exceed all expectations and serve their customers like family. "Our Motorclothes Department takes notes for miscellaneous requests, and follows up on them – whether it's in a month, or three years later," said Jadack. Customers are shocked that the dealership remembers their requests after so much time has passed and remark it's hard to find that kind of customer service.

Every person that walks through the front doors of Harley-Davidson of Madison is treated like family, and given the individual attention they deserve. The Riding Academy is just another example of this mentality, limiting its class size to nine students. This small class size gives the two coaches, who have been riders for 10+ years, the ability to focus on the needs of each new rider making sure they get the training they need to be confident on their bike. "Customer service is key for us," said Jadack.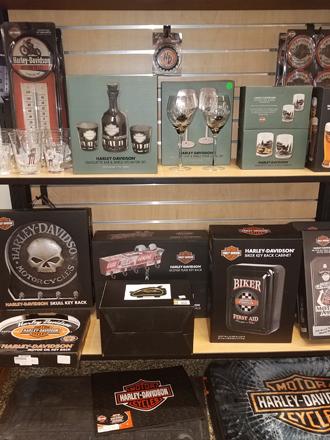 The customer service that Harley-Davidson of Madison provides its patrons, is the same kind of customer service that Ace Branded Products has for its dealers. "Ace has outstanding customer service and always responds to my emails quickly," commented Jadack. Ace works hard to provide dealers with the product they need to keep their customers happy. As a proud partner of Harley-Davidson of Madison, Ace is excited celebrate their outstanding customer service and to feature them as the August Dealer of the Month!


Visit Harley-Davidson of Madison at 6200 Millpond Rd, Madison, WI 53718, or online at
www.hdofmadison.com